Barley Sheaf benefit show takes humorous look at motherhood

Jan 08, 2017 11:13AM, Published by J. Chambless, Categories: News, Arts+Entertainment, Today
---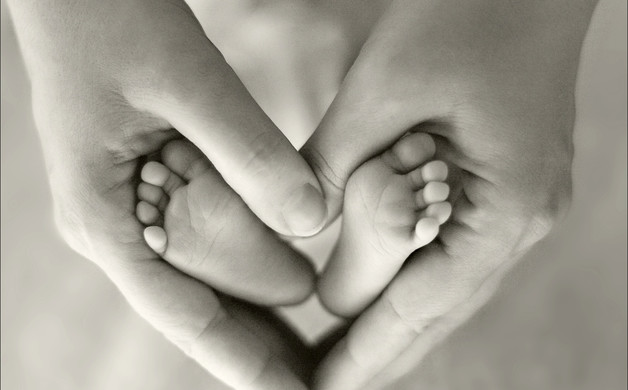 ---
---
By Doug Schultz

The Barley Sheaf Players have announced their 2017 benefit show, "Motherhood Out Loud."
The benefit show is an annual tradition, in which the Players produce a play in order to benefit a local charity or non-profit group. "Motherhood Out Loud" is a collection of monologues and short scenes depicting the humor, raw emotions, and rocky roads that we all experience as we journey through parenthood.

Each monologue and scene was written by a different contemporary playwright. Each scene stands on its own and contains distinct characters, but the show is structured such that it begins with scenes depicting new mothers and continues chronologically, journeying through first days of school, giving "the talk," children growing up, and returning home for the holidays. The play also portrays many nontraditional families, and issues dealing with gay parenting, autism, and international adoption are just some of the diverse families represented.
Director Cindy Schneider said, "When I read this play, I got very excited to direct it. There is no user manual for parenthood, and the authors give us a peek into the lives of parents from different backgrounds, and at different stages in parenting, as they try to figure it out as they go along." 

All proceeds from the show will go to the Maternal and Child Health Consortium of Chester County. MCHC's mission is to improve maternal and child health through the collaborative efforts of individuals, providers, and policy makers. Their core programs assist families who are struggling to provide basic essentials needed for their child's health and development.

"Motherhood Out Loud" opens Jan. 20 at the Barley Sheaf Players (810 N. Whitford Rd., Lionville). The show runs for two weekends, through Jan. 28, on Friday and Saturday evenings at 8 p.m. Seating for the benefit show is general admission and payment is by donation at the door. Patrons may make whatever size donation they would like in exchange for admission (the suggested donation is $10). More information about the show can be found online at www.barleysheaf.org or by calling the box office at 610-363-7075.

---
---
---