Holiday Home Tour to be held Dec. 3

Nov 07, 2016 11:25AM, Published by J. Chambless, Categories: Local History, News, Today
---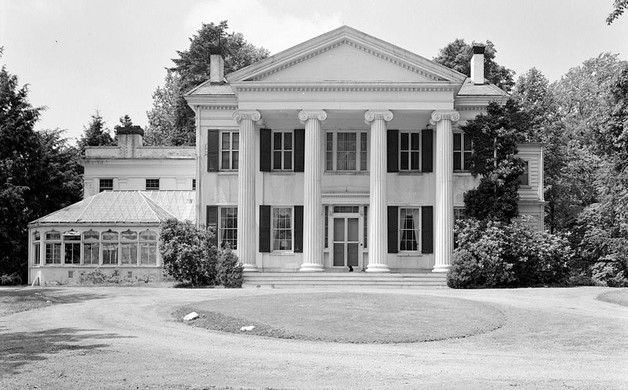 A vintage photo of the historic Mayfield Mansion in West Chester.
---
---
On Dec. 3, from 10 a.m. until 3 p.m., the West Chester Public Library and CTDI will present eight beautiful homes in the northwestern quadrant of the West Chester Borough dating from 1851 to 1984. 
Also featured will be a "Hard Hat" tour of the historic Armory, the future home of the Uptown Entertainment Alliance. The Chester County Historical Society will be open that day and free admission will be granted to those who purchase a Holiday Home Tour ticket.

The highlight of the tour is the Greek Revival mansion known as the "Mayfield Mansion" built in 1851. The mansion stands restored and sits among towering pine, chestnut, linden and sycamore trees. Three of the Bauhaus-style town homes that surround the mansion, built in the 1980s, will also be on the tour.

Tickets are on sale now at the West Chester Public Library (415 N. Church St. in West Chester) for $30. On the day of the tour, tickets will cost $40. Online ticket purchases are available at www.WCPublicLibrary.org.

---
---
---