Poet to read works inspired by Andrew Wyeth works

Sep 14, 2015 01:39PM, Published by J. Chambless, Categories: News, Arts+Entertainment
---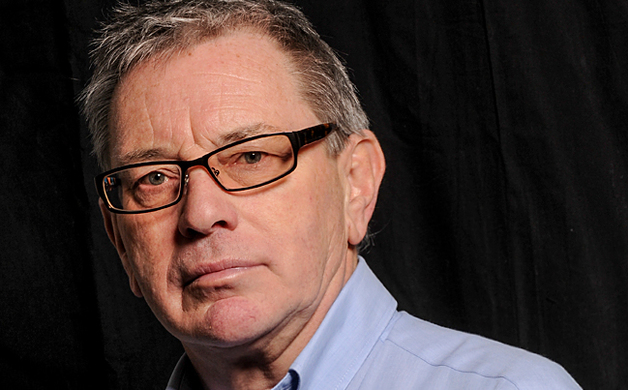 ---
---
Award-winning Welsh poet Tony Curtis will read poems inspired by the art of Andrew Wyeth and created over a 30-year period at the Brandywine River Museum of Art in Chadds Ford on Sept. 21 at 2 p.m.

A longtime admirer of Wyeth, Curtis will be making his first visit to Chadds Ford. He
became captivated by Andrew Wyeth's work when he saw and exhibition  at the Royal Academy in London. He has written several poems inspired by Andrew Wyeth, including The Royal Academy, Spring Fed, Pine Baron, Chambered Nautilus, Winter 1946 and Wind from the Sea. Curtis is the author of several collections of poetry, and is the Emeritus Professor of Poetry at the University of Glamorgan in South Wales. He won the 1993 Dylan Thomas Award, among other awards. He tours extensively in Europe and the United States, giving poetry readings and lectures. The poetry reading is included in museum admission and free for members. Visit www.brandywinemuseum.org for more information.
---
---
---