West Chester Receives Grant For Cigarette Litter Prevention Program

Mar 11, 2015 01:02PM, Published by Kevin, Categories: News, Health, Today
---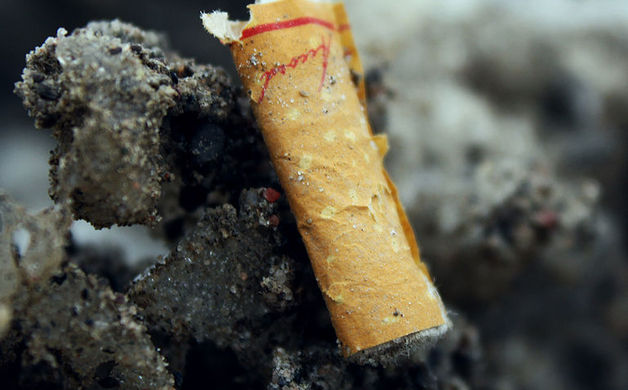 Photo courtesy of Chris Sanderson, in Peterborough, Ontario, Canada.
---
---
Keep America Beautiful gave a $15,000 grant to the Pennsylvania arm of the organization, according to an announcement by Keep PA Beautiful. The grant is given to continue work on the Cigarette Litter Prevention Program.
According to a March 11 
article on northcentralpa.com
, t
he award includes $10,000 for Raystown Lake Recreational Area in Huntingdon County and $5,000 for the area in and around the City of Erie, Erie County.

Many other Pennsylvania organizations received Cigarette Litter Prevention Program grants ranging in amounts from $2,500 to $5,000, including West Chester. Other municipalities receiving grants of these amounts are:

Bayfront East Side Taskforce, Erie County
Sisters of St. Joseph Neighborhood Network, Erie County
Lancaster County Solid Waste Management Authority, Lancaster County
Keep Philadelphia Beautiful, Philadelphia County
Allegheny County
To date, the total amount granted to Pennsylvania for Cigarette Litter Prevention Programs by Keep America Beautiful is $35,000.
---
---
---
litter keep pa beautiful cigarettes grants
---