Q&A: West Chester Mayor Carolyn T. Comitta

Jul 02, 2012 03:14PM, Published by J. Chambless, Categories: Business
---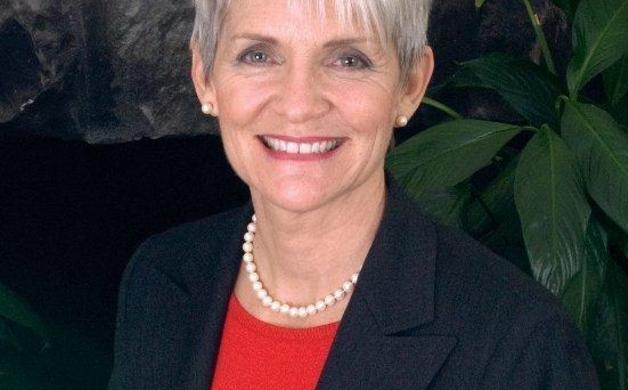 ---
---
(Editor's note: This article first appeared in our Summer 2012 edition.)


Carolyn Comitta was elected as the Mayor of West Chester in 2010, becoming the first woman to ever serve in that position. Before that, Comitta served on West Chester Borough Council from 2006 through 2009, chairing the Public Safety Committee and the Planning Zoning, Business & Industrial Development Committee, and serving on several others. She was also appointed to the National League of Cities' Leadership Training Council in 2006. When she's not busy with government work, she is vice president and CFO of Thomas Comitta Associates, Town Planners and Landscape Architects, a company that serves 50 municipalities and has been in business for more than 35 years. West Chester Life recently caught up with Mayor Comitta to ask her a few questions.
Q: You're the first female mayor of West Chester. What's that like?
A:  In 2012, it should not be about gender, it should be about the right person for the job. I am working hard to serve the people of West Chester and to work together to improve our community.
Q: Women are very good at running things. Why do you think so few are involved in local government?
A:  Actually, in West Chester, we have a woman mayor, and a woman president and vice president of Borough Council.  So all the leadership positions in West Chester's local government are held by women. Things are running very well in West Chester!
Q: As mayor, what issues are you focusing on right now?
A:  My goals are a West Chester that is "safe, clean and green."  Under "safe" we are working toward 100 percent RAMP (Responsible Alcohol Management Program) Certification in the Borough – a manager and server training program. Under "clean," we are looking at ways to improve the litter and sidewalk cleanliness in the town center, and seeking to reduce littering in high-traffic neighborhoods. And under "green,"  West Chester Borough government is moving toward its goal of 100 percent wind energy for electric production, and is completing its plans for "Bike-Friendly West Chester."   
Q: What is the biggest challenge in your occupation?
A: Resistance to innovation.
Q: What about your job gives you the greatest satisfaction?
A:  Working together with so many caring, capable, generous people in West Chester.
Q: What is your favorite spot in Chester County?
A:  My home!
Q: What three dinner guests, living or dead, would you invite to dine with you?
A:  Abigail Adams, Harriett Tubman and Christine LaGarde.
Q: What food is always in your refrigerator?
A:  organic eggs and blueberries.
---
---
---